This week: Audi's fast future, Britain's best driver's car 2021 and Toyota's rebooted Aygo X revealed
We've got the scoop on Audi's upcoming electric performance cars in this issue, spearheaded by an RS6 E-tron.
With Audi looking to be an electric-only brand in just five years' time, the brand is going througgh a full model reshuffle – we take a look at what's to come.
Also in this issue
We go behind the scenes at Pininfarina HQ to see how the £1.7m Battista is made.
Reviews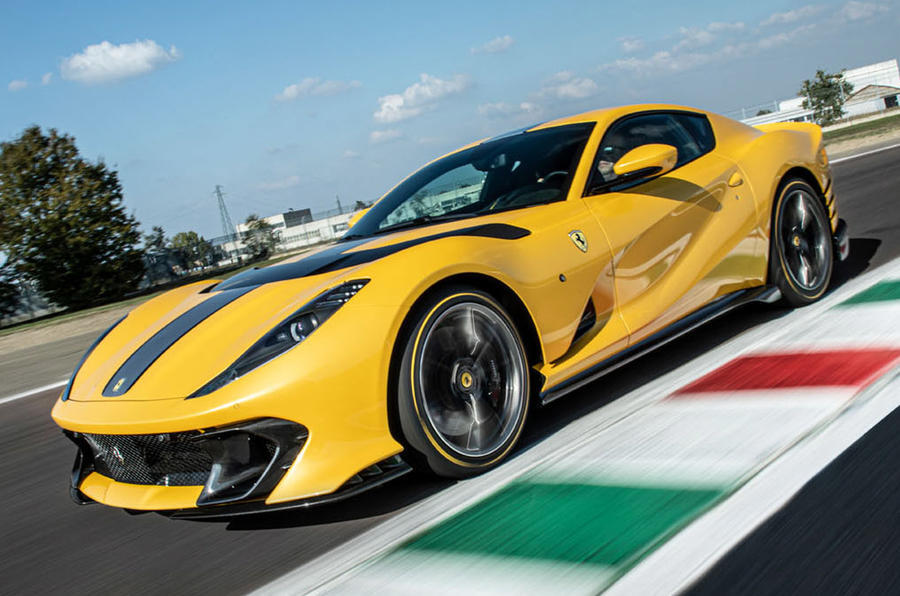 Matt Prior gets behind the wheel of the Ferrari 812 Competitzione this week, Ferrari's blisteringly fast grand tourer.
We also drive the practical Renault Megane E-Tech Electric, Renault's suprisingly fun foray into the world of electric crossovers.
The Genesis G70 2.2 CRDi Luxury Line is the subject of this week's in-depth road test.
Features
We've gathered 11 of the most fun cars on the market together in North Wales for our annual Britain's Best Driver's Car contest. What will come out on top?
Opinions
Matt Prior wonders if modern cars really need as much technolgoy as they have, while James Ruppert takes a look at some of the most interesting coupes on the market.
Deals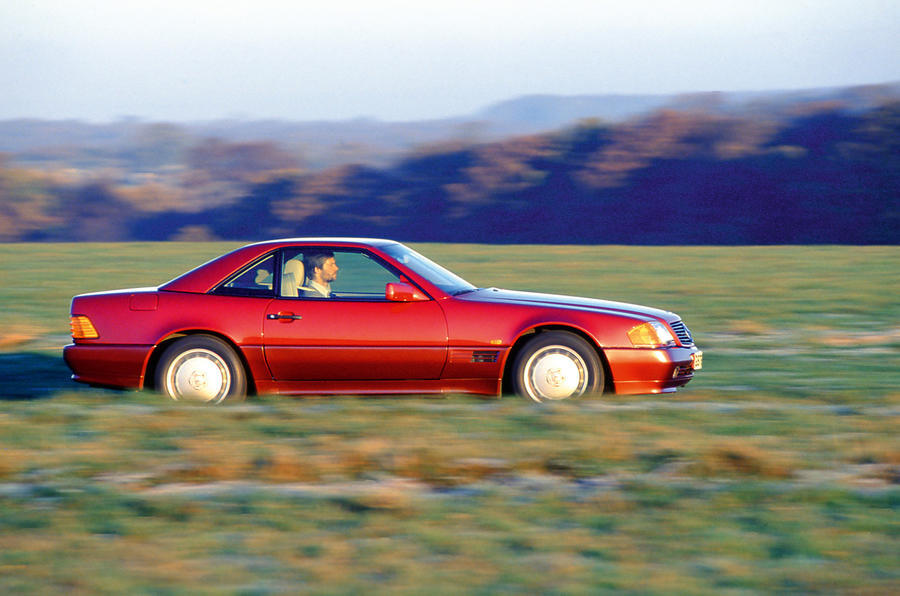 The R129-generation Mercedes SL is the subject of this week's used buying guide and Jack Warrick is on hand to run us through some used Japanese sports cars.
Where to buy
Never miss an issue – subscribe to Autocar magazine today.
Autocar magazine is available through all good newsagents. You can also buy one-off copies of Autocar magazine from Newsstand, delivered to your door the morning after.
Digital copies can be downloaded from Zinio and the Apple iTunes store.