Entering this year's Drivers of Change competition? This is what the judges want to see from your game-changing idea. The Drivers of Change initiative is looking for fresh automotive talent with industry-changing ideas. With the deadline for this year's competition fast approaching, Autocar and Ennis & Co are proud to confirm the esteemed judging panel for 2021. Here, the judges outline what they hope to see from entrants and reveal their top tips for delivering a winning presentation.
Ian Constance, CEO – Advanced Propulsion Centre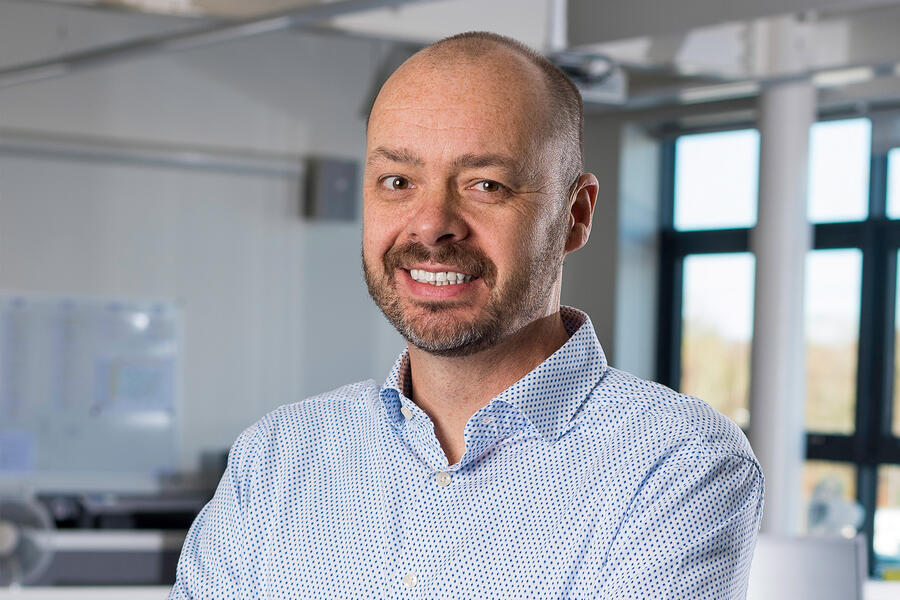 The automotive industry is at a pivotal point. The need to decarbonise transport and reach global 2050 climate targets has created a once-in-a-generation opportunity for innovation, which, with the right investment, will accelerate the journey to net zero, creating jobs and prosperity.
Every late-state R&D project we support and commercialise at the Advanced Propulsion Centre started as a great idea, so I'm really looking forward to seeing some 'outside of the box' thinking and potential solutions to some of our biggest decarbonisation challenges.
Top tip for presenting
Have two or three clear key messages and make it personal for you and, if possible, your audience so it's memorable and strikes a chord.
Alistair Horsburgh, CEO – CitNOW
CitNOW is at the forefront of digital innovation. By revolutionising the retail experience, we have been a huge support in the modernisation of dealerships, assistance that was particularly crucial during the recent Covid-19 lockdowns.
What I want to see from this year's Drivers of Change applicants is the consideration of how we can take this service to the next level. Within automotive, developments across technology, digital and retail are happening at a rapid pace.
We are seeking individuals with a passion for change and innovative ideas that will enhance the consumer experience, modernise vehicles and excel commercially.
Top tip for presenting
Be prepared and be passionate. Know your presentation, know your audience and be prepared for questions. Then show your passion when delivering your presentation to connect with us and bring your idea to life. It'll be the excitement and connection with us, the judges, that will help you stand out from the rest.
Alison Fisher, HR Director – Cox Automotive International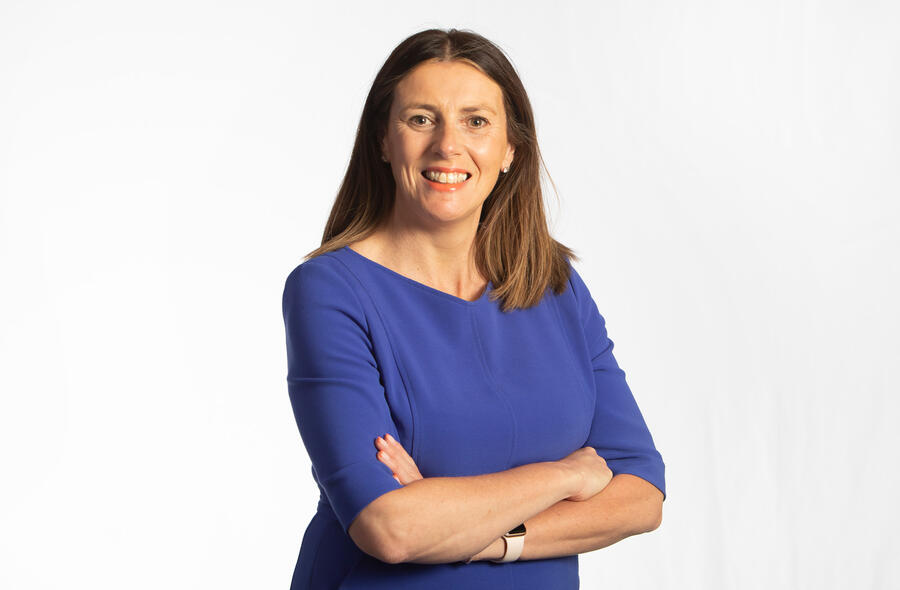 I'm looking for people who aren't afraid to challenge the status quo and push boundaries. I want to see people who solve problems that I didn't even know needed solving and then create new, exciting solutions. The entries need to clearly communicate what problem they are trying to solve, why it needs solving and most importantly how and why their idea will solve it. Finally, people need to ensure they have considered the commercial viability and benefits of their solution too.
Top tip for presenting
Know your subject inside out. Be passionate about your idea and bring energy and enthusiasm to your presentation. Focus on the "what's in it for me?" so we can all relate to why we would want to buy this product or service. Finally: rehearse, rehearse and rehearse again!
Leon Hurst, CEO of Mobility, IMS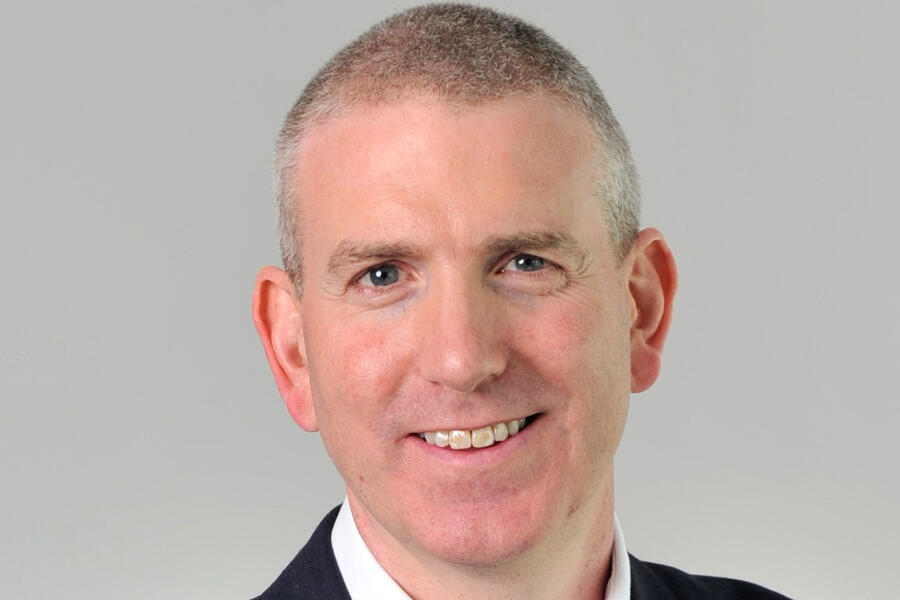 Technology is a fantastic enabler of change, which IMS uses to make driving safer, fairer and better connected. I am excited by proposals with purpose that encompass technology to drive positive change. Some good places to start include the climate crisis, with solutions that can deliver around sustainability and drive the uptake of electric vehicles, and ACES: advancing capabilities in autonomy, connectivity, electricity and shared mobility. Progress across these dimensions will usher in a new era in mobility. Vehicle data – from social networks to the automotive ecosystem – could also unlock new disruptions. And don't forget cutting-edge simplicity: to have the biggest impact, solutions should have a simple core so they can be accessible and usable by all.
Top tip for presenting
Speak slowly and be efficient: less is more when it comes to putting your point across.
Clare Wright, Group HR Director – Jardine Motors Group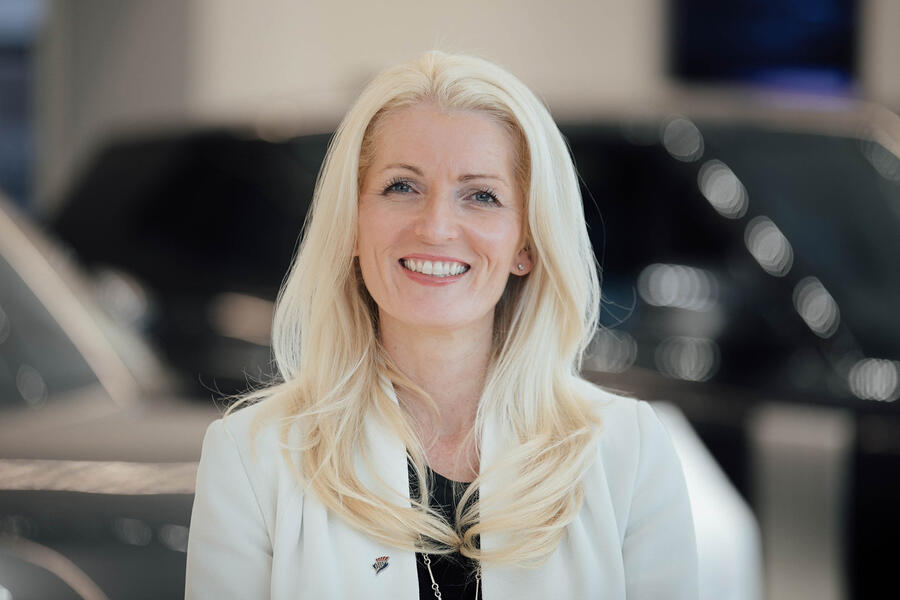 The motor industry continues to evolve at pace and the need for innovation has never been more important. The entry needs to evidence the benefits of the solution proposed, focused on both the customer experience and commercial value.
Customer behaviours have changed significantly over the past 18 months, largely driven by the pandemic. Therefore, the idea needs to be anchored in the change in customer behaviour and how we can provide outstanding experiences, or how we offer added value to the customer. The winner should demonstrate a passion for the customer and understand the importance of data in building long-term relationships.
Top tip for presenting
Just be yourself. Engage the judges through great storytelling, taking them on a journey.
David Krajicek, CEO – JATO Dynamics
A confluence of market dynamics – technological advances, shifting consumer needs and regulations driven by environment concerns – has led to significant changes and challenges in the automotive industry. How will the industry continue to innovate and change in response to these disruptive forces? It is competitions like this one that are an important incubator for the new, innovative problem solving to our industry's various challenges.
Top tip for presenting
Focus on a problem. The first of the 'three Ps' sounds obvious but too often we see innovations that don't gain traction or that fail because they are ideas in search of a problem. Focus on solving an immediate or emerging issue.
Be pragmatic. In solving a specific problem, don't 'boil the ocean'. Focus on a pragmatic first step that creates market momentum.
Make your idea presentable. Even the most elegant of ideas or innovations need a clear rationale. It is not just about a business case: tell your story. What are you proposing? Why is it needed? How will it work? And what benefits will it bring?
Daksh Gupta, Group CEO – Marshall Motor Holdings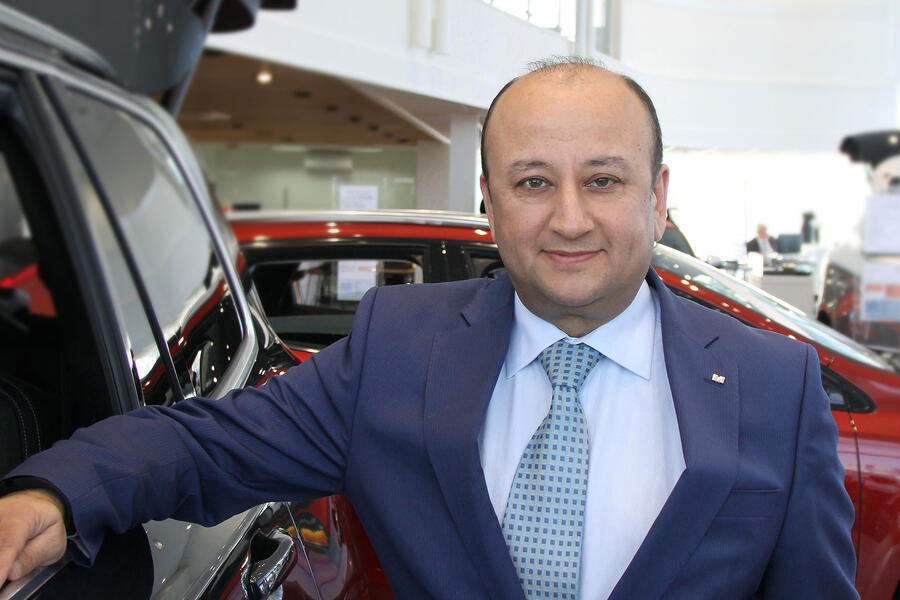 Change can shine brightly for a short time; I want to see how your idea can pass the test of time. What I will be looking for are creative and innovative ideas that are sustainable in the long term and will ultimately benefit the customer experience along with how they become part of the DNA of the business. I will also be looking for evidence that the applicant has really researched our sector and explored the headwinds we are facing to ultimately identify where they can improve the customer journey and experience. Finally, I would like to see evidence that people, process and technology have been considered.
Top tip for presenting
Believe in what you are presenting and do it with conviction, with passion and with punch.
Simon Lacey, Head of Advanced Engineering – McLaren Automotive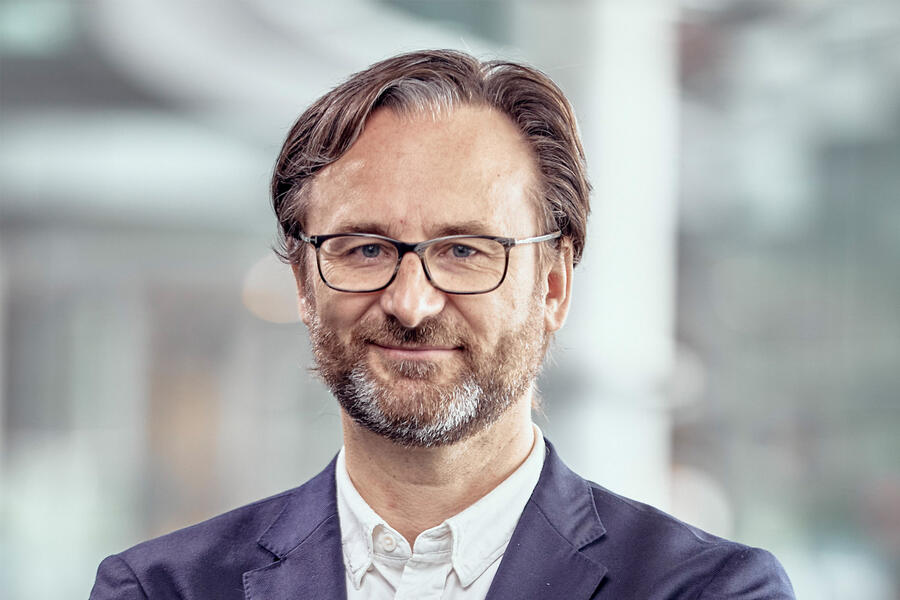 While the automotive industry is constantly evolving, with new technologies and ideas emerging, one of our core beliefs at McLaren Automotive remains "everything for a reason", a philosophy that remains true in all aspects of our supercars. I'll be looking for people who've found creative uses for emerging technologies and can demonstrate a deep understanding of both the technology they're proposing and how that idea will benefit the customer or business.
Top tip for presenting
Start with asking yourself: 'Why?' We engineers often want to fast forward to the technical details when presenting without setting the context and telling the story of the idea first. The engineers we hire are good technically, but they also have to be good at communicating with the rest of the team.
John Murphy, Managing Director – Pivotal – Subscription by Jaguar and Land Rover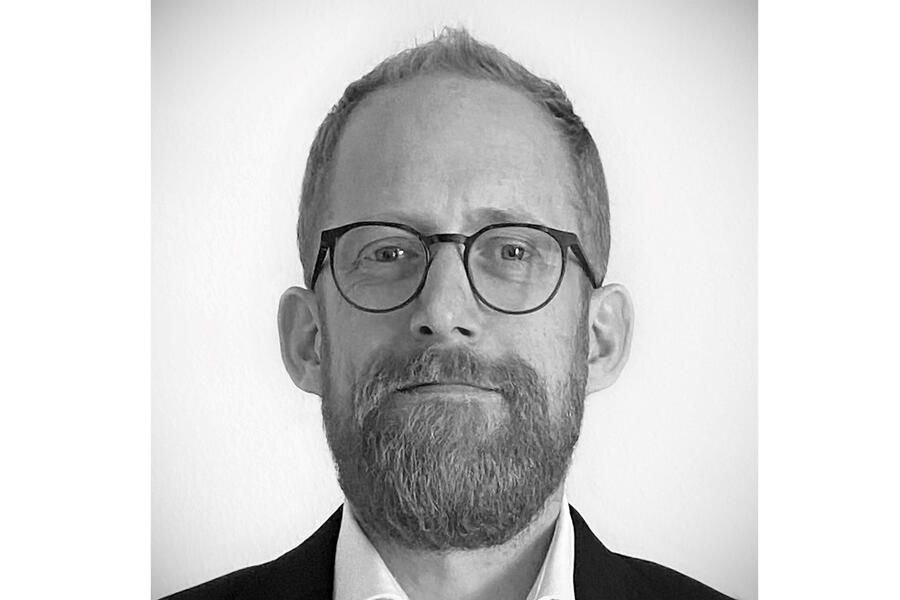 I am particularly looking forward to seeing fresh solutions to classic problems. Especially those whereby the physical experience is blended with – and enhanced by – digital elements. More often than not, it is the simplest and least engineered solution that can surprise and delight, and those are the ideas that, for me, have the potential to be one of the top choices for an award in this competition.
Top tip for presenting
Relax and take a deep breath. You've got this far for good reason. Now enjoy it! Doing these two things will mean greater composure so that you can communicate your ideas with clarity and deliver your points with passion.
Louise Hardman, Head of Marketing – Polestar UK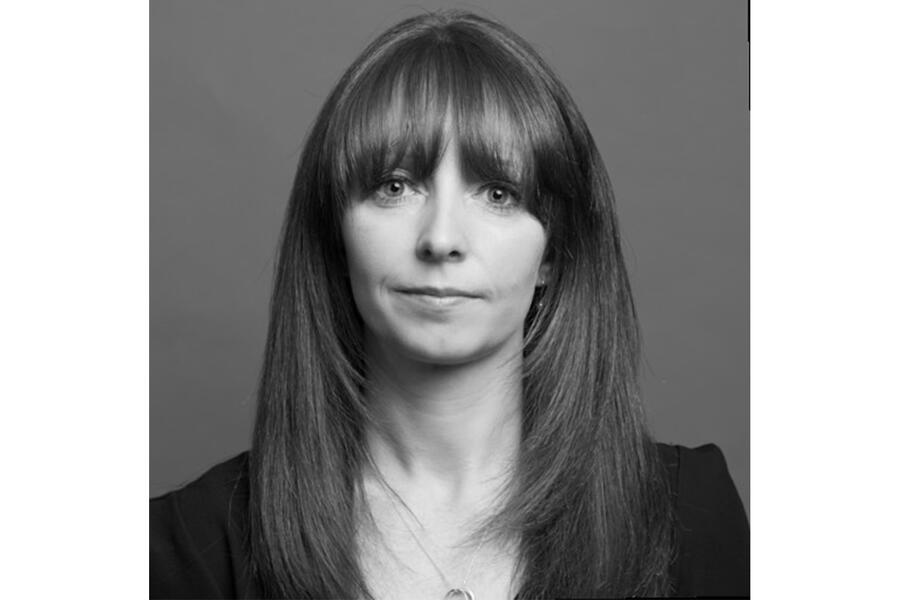 Our industry is undergoing a transformative change requiring customer-first innovation to stay relevant. Polestar believes that giving people an opportunity to make a difference and showcase their vision for driving change within the industry is crucial to implement these innovative solutions. We want to see newcomers – including those who don't yet work in our sector – with brilliant ideas, and we'd encourage them to come forward and help change the industry.
Jodie Williams, Head of Diversity and Inclusion – Sytner Group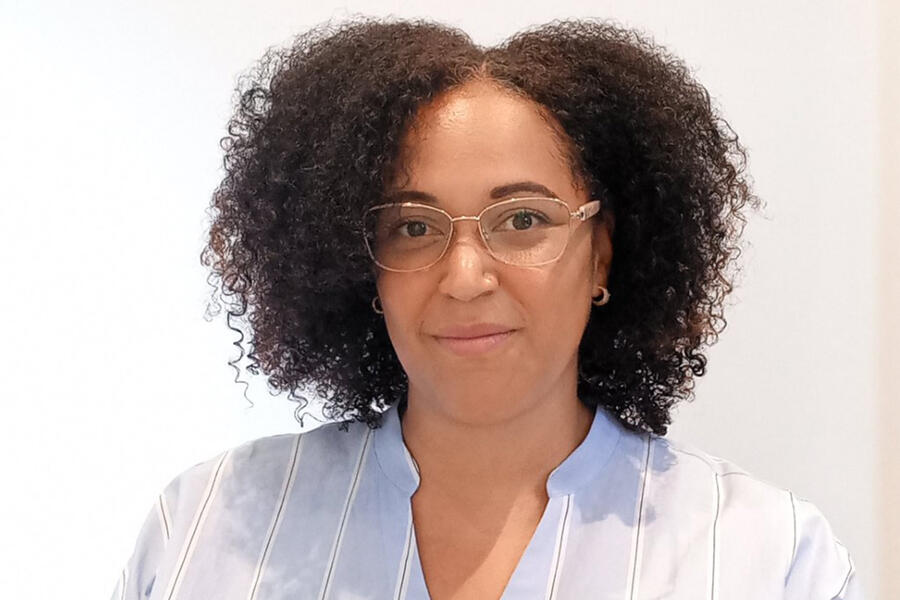 I will be looking for innovative ideas and entries that demonstrate they have really thought about diversity and inclusion. Entries that really show there has been careful consideration to ensure retail in the automotive world is accessible and inclusive of all customers.
Top tip for presenting
Be authentic in your approach and allow your passion and personality to really shine.
Lisa Fielden, Senior Manager, Digital Strategy – Toyota GB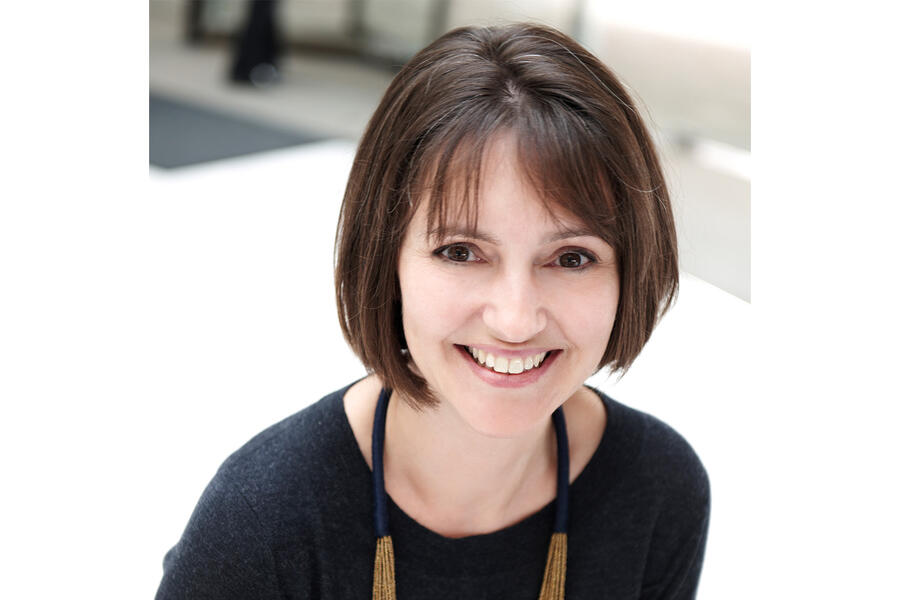 Opportunities for digital interaction are accelerating in all areas of life and in all age groups, particularly during the pandemic. Automotive is no exception and is probably one of the more complex areas. So I am really interested to see ideas that help our customers to access information, solve mobility needs or provide new services in an engaging and simple way. Something that inspires customers to take advantage of the new benefits that digital innovation can deliver and is simple for all to use. Being truly useful with real customer value would top my list.
Top tip for presenting
Focus on the benefits and don't get lost in the technological details.
Penny Weatherup, HR Director – Volkswagen Group UK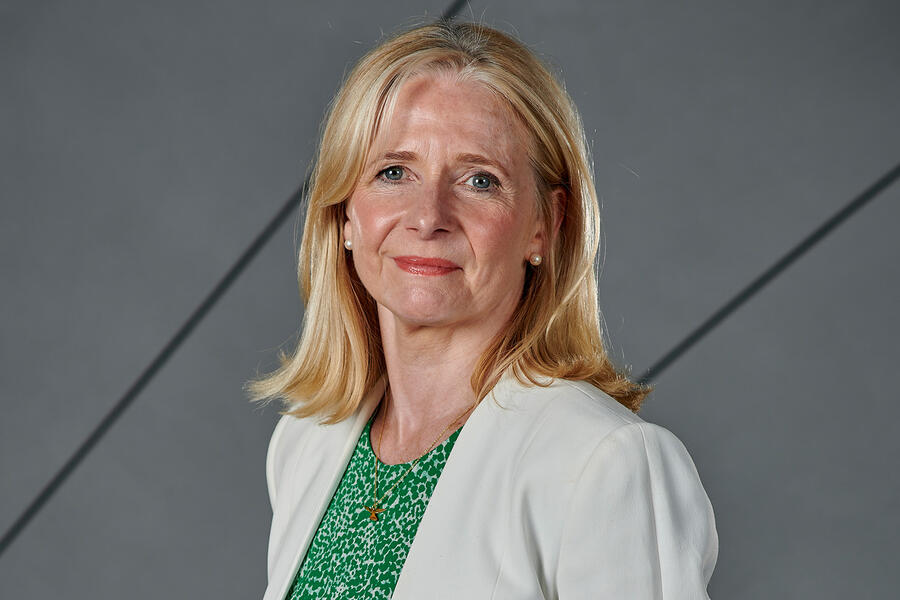 The Drivers of Change competition is open to anyone, and I really love this truly inclusive approach. It supports our principles at Volkswagen Group UK of attracting and retaining the widest talent pool by ensuring we have an environment where everyone is able to be themselves and is valued for their difference. I'm really looking forward to seeing a range of exciting, innovative and creative ideas from the entrants, which I hope will test some of our future thinking in the automotive industry.
Top tip for presenting
Be confident in your proposal, think about the commercial benefit and above all be yourself when presenting. For Volkswagen Group UK, an inclusive approach to diverse and new ways of thinking is critical to our business as we evolve towards being a digital, software enabled enterprise.
Gemma Denes, People and Competence Director – Volvo Cars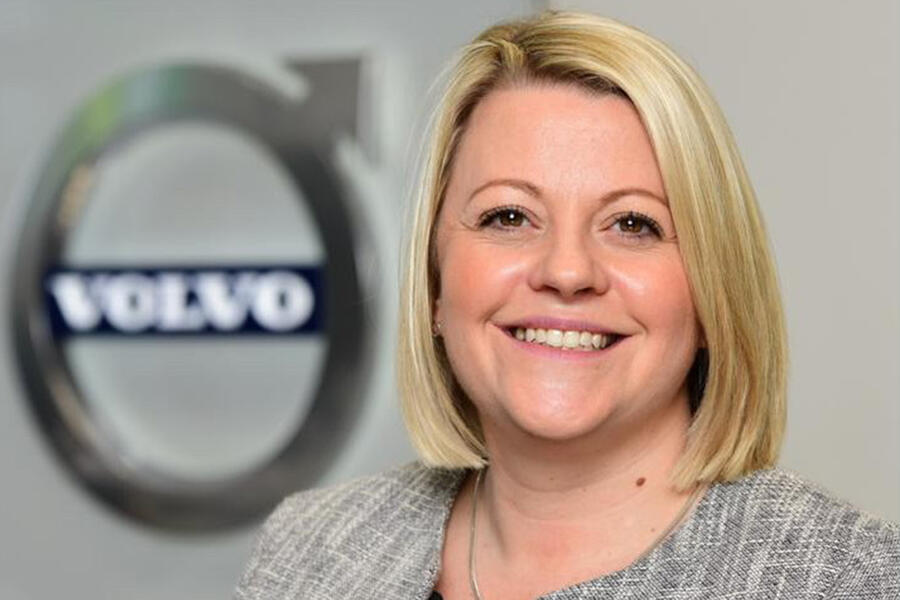 We live in a world of fast change that requires us to rethink the way we work and behave. It is crucial that we prepare for the future, which is why the Drivers of Change initiative is important, as it focuses on a search for emerging talent. Now more than ever, we need a diverse, forward-thinking workforce that is characterised by fierce competition and disruptive change. With all the advances in technology, digital and electrification, there has never been a more exciting time to join the automotive industry.
Top tip for presenting
Drivers of Change is a great platform to showcase your potential and ideas, so bring your passion and enthusiasm. Go for it and see where it leads you!
READ MORE
About Drivers of Change
Autocar Drivers of Change 2020: winners revealed