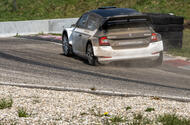 Following industry's biggest trend could at last popularise rallycross
The World Rallycross Championship (WRX) has long felt it should be more popular than it is. It has everything you could want from a modern motorsport series, with fast, powerful and spectacular cars having short, sharp and action-packed races.
It is quite literally made-for- TV racing (the first event was staged in 1967 for ITV's World of Sport) and has enjoyed some notable highs, such as in the late 1980s when it became home to Group B cars after they were banned from the World Rally Championship (WRC).
In 2014, big sports promoter IMG bought the rights and set up the FIA World Rallycross Championship. That global title helped draw in the likes of former WRC champion Petter Solberg, but IMG couldn't build on some early success to really grow an audience outside the committed fan base.
The does-what-it-says-on-the-tin Rallycross Promoter company (run by the same Red Bull-backed group that promotes the WRC) has taken over the rights to the WRX for this year, and in doing so taken on the challenge of making rallycross as popular as pretty much everyone who has seen it agrees it should be. And the plan to do that is to embrace the biggest trend in the car industry right now: EVs.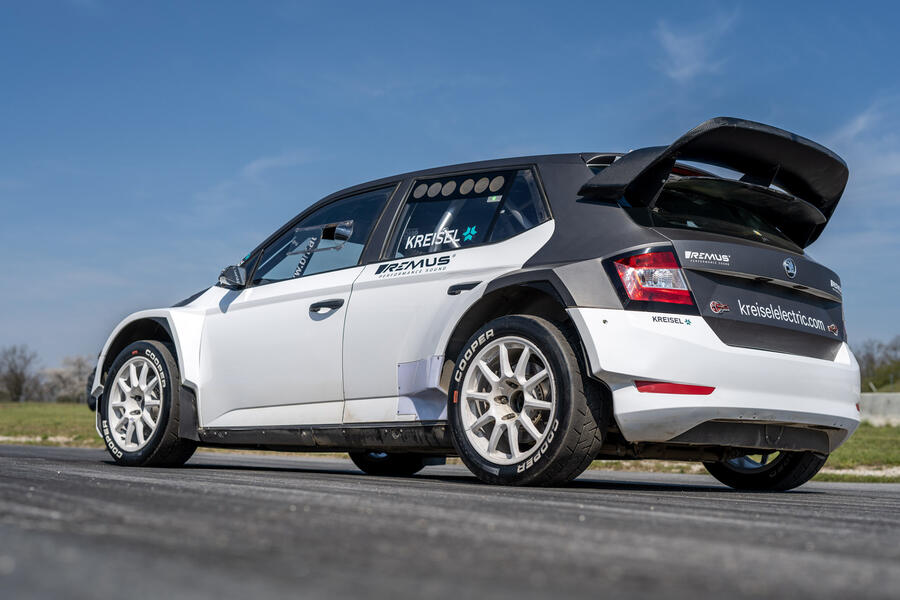 This year's WRX features an RX2e support category for EVs, and from next year the top RX1 division will go electric. Austrian company Kreisel Electric has been contracted to provide spec 680bhp, 649lb ft electric powertrains for every competitor (they can be retrofitted into existing cars).
GCK Energy is responsible for charging, conducted via a number of portable 900kWh containers that will be replenished at the French firm's base between events. The output of the WRX's new electric motor is closely matched to the existing Supercar regulations, so the cars should be just as fast and fierce as now. And the heat race format of rallycross is ideal for an electric championship, because it allows ample time for charging. It should help to attract new sponsors and public interest, too.
There are risks, of course, and it will be a shame to lose the awesome sound of an on-song rallycross engine. But for a championship and a category that feels like it has untapped potential, it's a bold move that could pay off.
And it's a hugely significant move for motorsport more widely, because while there's a growing number of electric championships (such as Formula E, Extreme E and Pure ETCR), all were created as EV categories. The WRX is the first FIA series to switch from ICE to EV power: there's no hedging with hybrids or synthetic fuels here.
If the future really is to be electric, the WRX has given itself a useful head start. Now it needs to capitalise on its potential – at long last.
How it works: The Power Stage in WRC rallies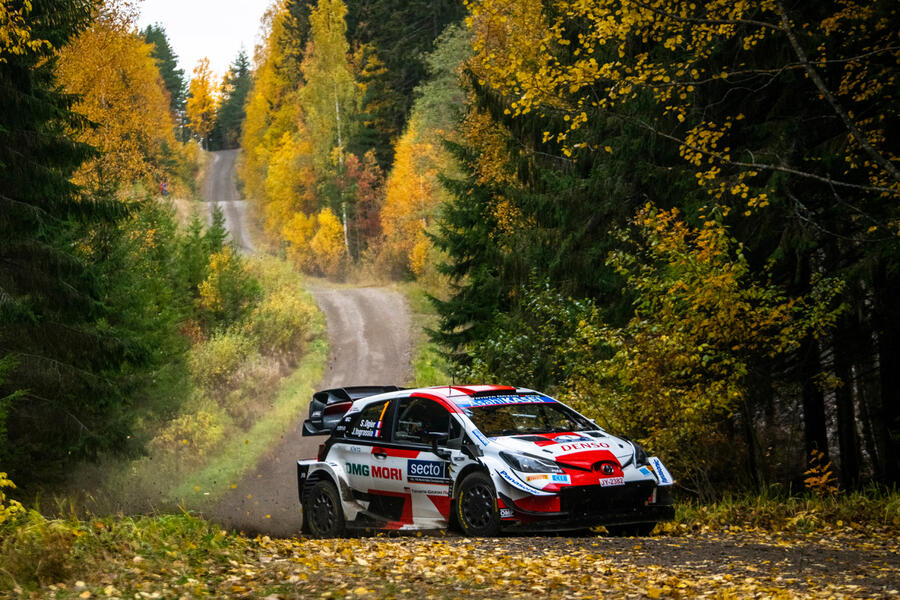 The hard graft in winning a rally is often put in long before the final special stage, which can lead to anti-climax. That's where the Power Stage injects extra excitement. Run as a regular feature at the end of World Rally Championship events since 2011, it offers drivers a chance to earn bonus championship points no matter which overall position they hold. A 5-4-3-2-1 points system for the five fastest Power Stage finishers gives everyone motivation to push to the end. But it can create a dilemma: should the rally leader play it safe and settle for the 25 points for victory or risk all and keep pushing for the bonus? That's what capped the sublime performance of Elfyn Evans on Rally Finland. He chose to push, drove perfectly and beat Ott Tänak by 1.6sec to earn a maximum 30-point score. If he had crashed, imagine the regret. But what if he had backed off and lost the title by five points? 'Maximum attack' is the mantra rally drivers live by.
Motorsport greats: Marcus Gronholm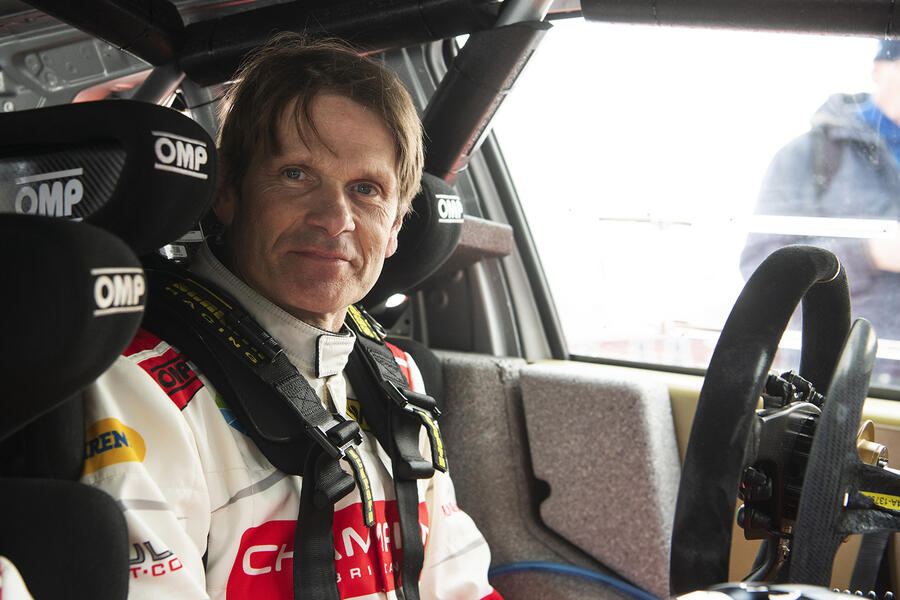 Two drivers share the record for the most Rally Finland wins (seven): the late, great Hannu Mikkola, and Marcus Gronhölm, who won 30 of his 153 rallies at the top level and was one of the few drivers to push Sébastien Loeb during the Frenchman's long domination.
Champion in a 206 in 2000 and 2002, Finn Gronhölm spent six years with Peugeot before it withdrew from the WRC. He then switched to Ford in 2006 and won the Monte Carlo Rally first time out. In his swansong season the following year, Gronhölm pushed Loeb all the way, beating him by a closest-ever record of just 0.3sec in New Zealand before announcing his retirement while still at the top of his game. Second place on Rally GB at the climax of that season thwarted him from retiring as a three-time world champion.